WELCOME TO organiserbaba.com
(MAKAUT SOLUTIONS)
Organiserbaba is an online educational and career portal. This is one of the best platforms for university's exams like MAKAUT, UPTU. The main aim of organiserbaba is to endow students and job seekers with a common platform to study so that they may get prepared for various exams like Gate,Tcs,Wipro,infosis. This is a complete online exam preparation hub for MAKAUT.
EXAMINATION GUIDE(SOLVED ALMOST EVERY YEARS QUESTIONS OF MAKAUT AND UPTU)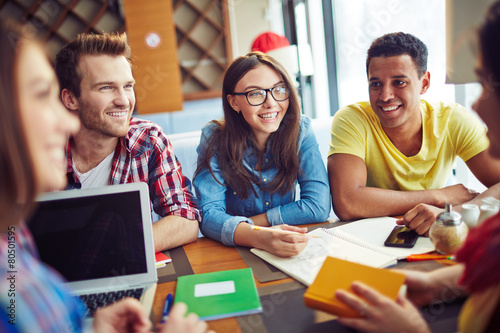 This Website is Specially for the B.Tech Students Who Wants to Score Good Marks in University Exams Like Makaut, Uptu and Others
University
Hi! We have invested our precious time so that the youth may get quality education anytime anywhere. For the candidates who are getting prepared for Semester exams, organiserbaba has changed the way of learning. The competitors now need not to migrate from one place to another. To educate the youth and make them placed at their desired workplace has been the vision of organiserbaba.